The Longwho?
Zeta Kappa alumni brothers Chris Healy (ZK 701) and Lindsay Barto (ZK 744) appeared on the ABC hit reality TV show, Shark Tank, in January, landing a deal with billionaire investor Mark Cuban.
The brothers pitched their business, The Longhairs, a global fraternity for men with long hair. They foster community, publish original content and sell Hair Ties For Guys™, among other fine products for men with long hair.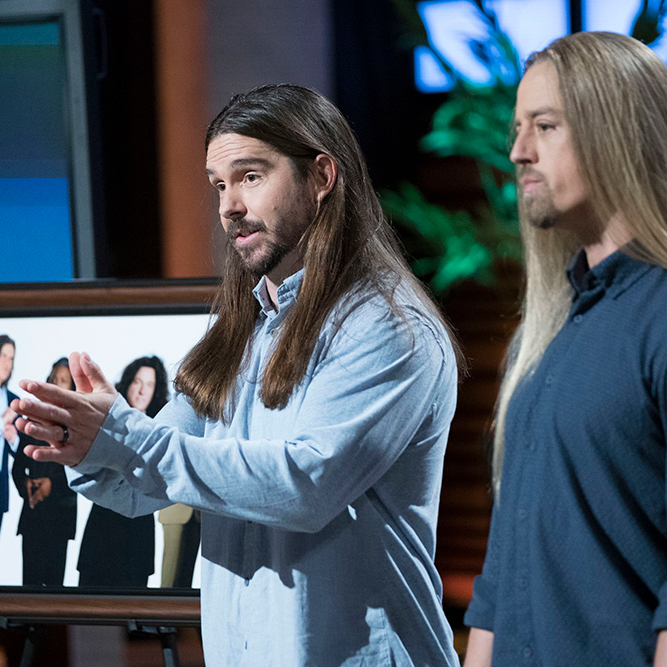 Back in Their Shorthair Days
Healy, "Mongoose" (pledged fall 2000), and Barto, "Joker" (pledged fall 2003), met at Fresno State in Sigma Nu, becoming close friends and vowing to someday start a business together late one night at the fraternity house on Shaw Ave.
The brothers established a working relationship in the fraternity, having worked together on recruitment and chapter activities from 2003 - 2005.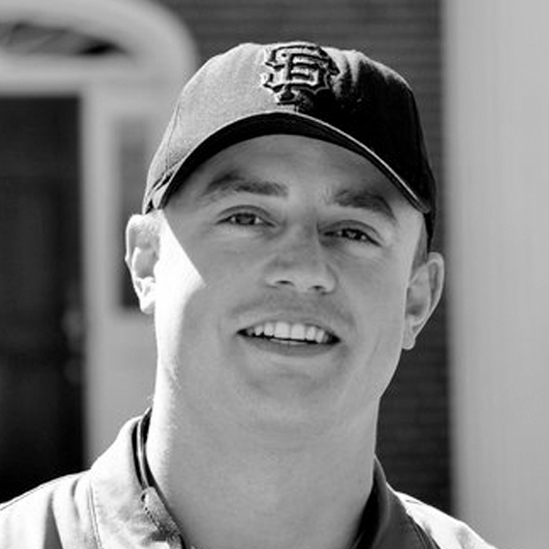 Healy later worked for Sigma Nu Fraternity Headquarters in Lexington, Va (2005 - 2011) as Director of Expansion, overseeing the (re)colonization of over 30 Sigma Nu chapters. He later traveled the world for 11 months alone, visiting 28 countries on six continents with only a backpack, before landing in San Diego and linking up with Barto.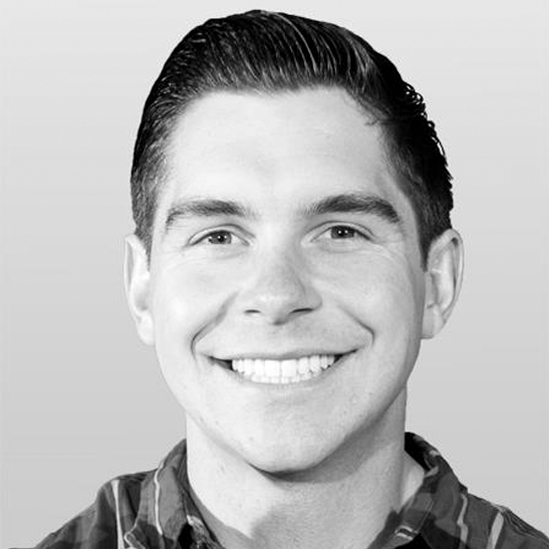 Barto completed his degree at The Art Institute of California in San Diego, where he studied interactive media and learned the skills that would become a cornerstone for building an online business. He lived in New Zealand for six months after winning a PT Cruiser on The Price is Right during college.
When Things Really Started Growing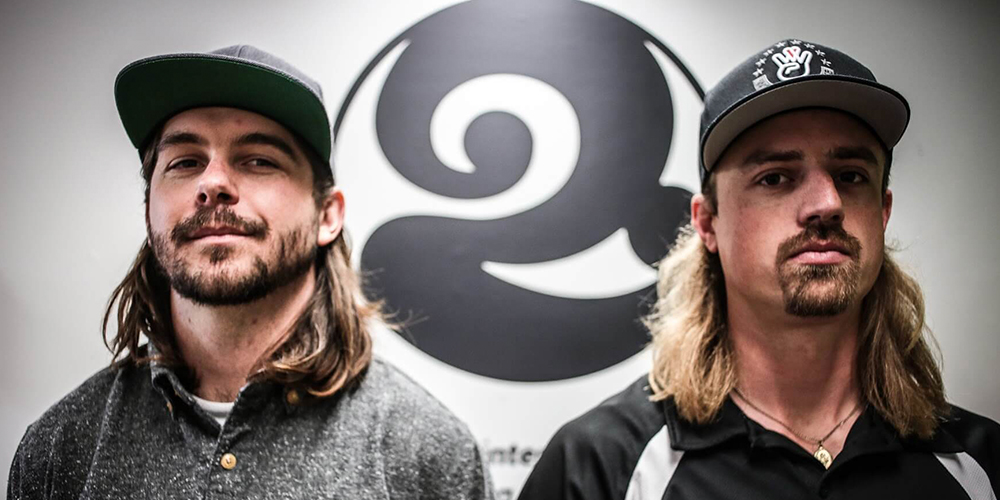 The Sigma Nu brothers established a digital marketing agency in San Diego in 2013, which they operated full time while growing The Longhairs as a side-business, before finally breaking through to a full time business in 2016. They predicted their appearance on Shark Tank as early as 2014, finally airing on TV after a rigorous nine month application and tryout process.
Despite their early success, both maintain there is far more work ahead.
Next Up: Making History
Their next big project will be the greatest undertaking of their lives, where alongside their charity partner, Children With Hair Loss, they will attempt to break the Guinness World Record for the largest hair donation in history. It will be The Great Cut, where men, women and children will cut their hair for children who cannot grow their own.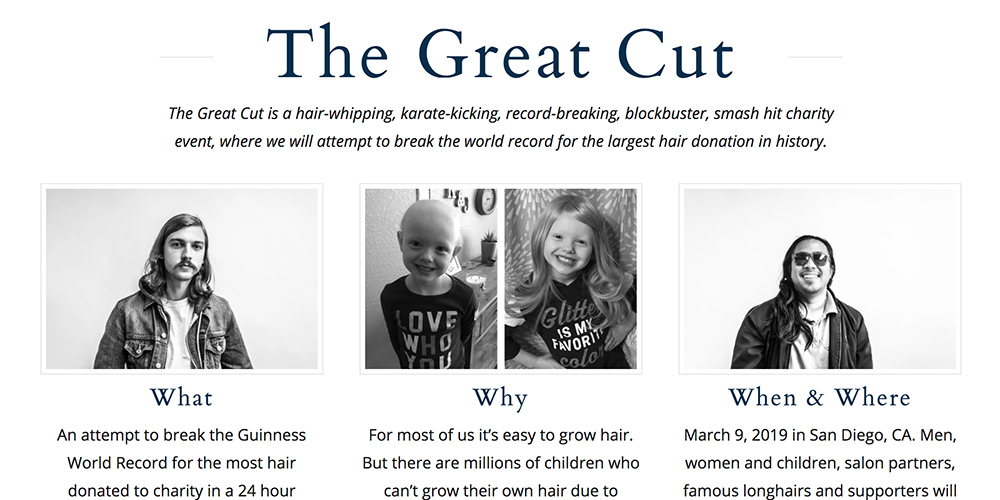 Scheduled for March, 2019, the brothers are seeking the support of the collegiate and alumni chapters, friends, family, and every person with long hair in America in this monumental effort.
From Sunny San Diego to Fresno w/ Love
Barto lives with his wife, Heidi, and daughter, Siena, in Chula Vista. Healy lives in Ocean Beach with a second home in Fresno. Both brothers cherish their fraternity experience to this day and maintain a deep affection for their beloved Zeta Kappa chapter.
LHT
Full coverage on the ZK brothers' appearance on Shark Tank:
The Pregame

The Road to Shark Tank
The Postgame Podcast

ABC 30 FRESNO

The Fresno Bee
January 9

January 15

Watch the Episode on iTunes
Purchase on iTunes for $2.99 (Episode 16)
Watch on iTunes