The Sigma Nu 150th Anniversary Reception
1869 – 2019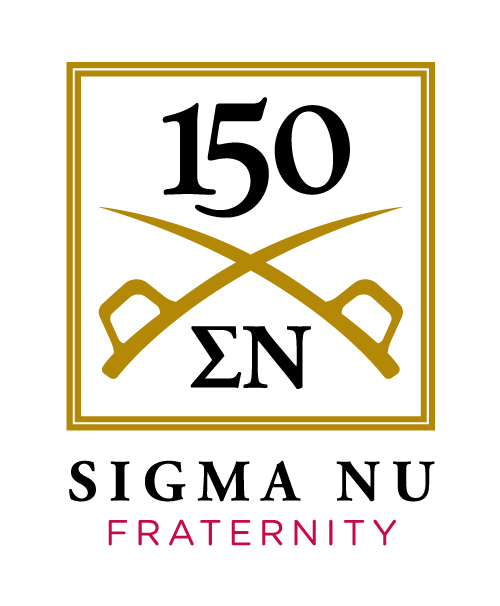 150 Years of Honor in Sigma Nu
2019 marks 150 years since the Founders of Sigma Nu: James Frank Hopkins, Greenfield Quarles and James McIlvaine Riley, publicly announced The Legion of Honor at VMI.
Our beloved Zeta Kappa Chapter would not be established at Fresno State College until many decades later, and yet our local founders, the Mu Alpha Delta's, took the same oath as those young men in Virginia—the same we have taken ourselves.
And so our local history is inexorably linked to that of the Fraternity at large, to all 250+ chapters across the country, and to each of the 225,000 men who have taken the vows of Sigma Nu.
Brothers of all chapters and their guests are invited to join us in celebrating 150 years of Love, Honor, and Truth with a special anniversary reception in Fresno.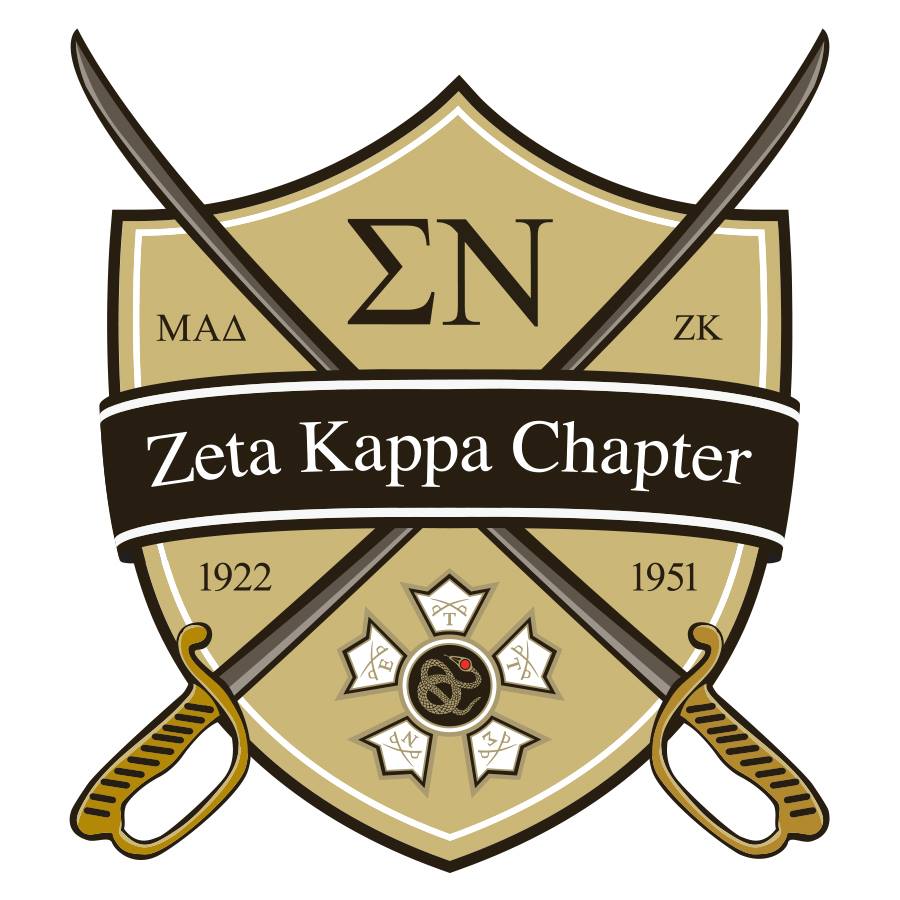 Saturday, May 4
Tornino's
5080 N Blackstone Ave
Fresno, CA 93710
$35/person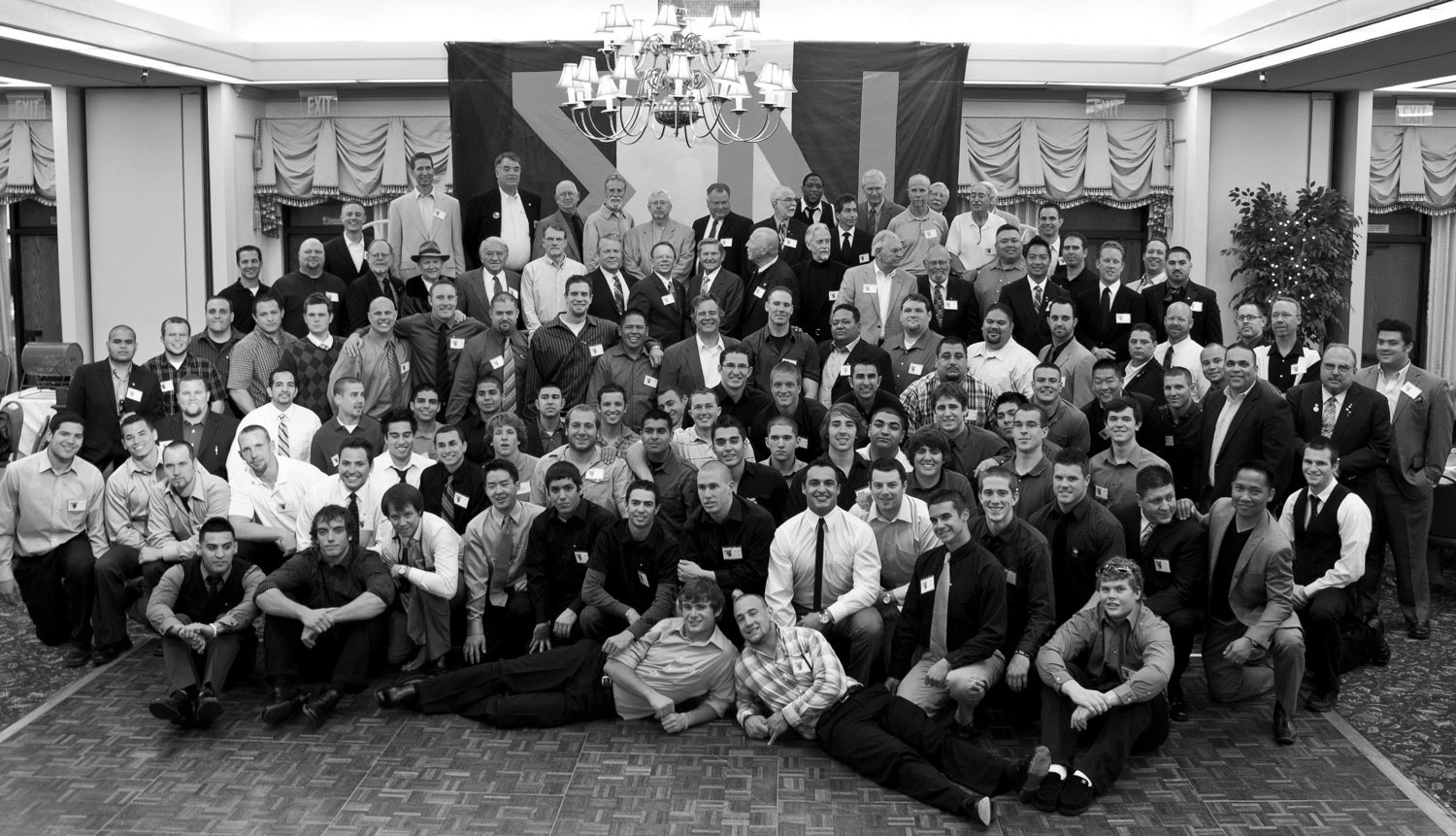 Lunch Program Includes
Special exhibit of historical items from the Sigma Nu national and Zeta Kappa archives
A documentary presentation on the 150-year history of Sigma Nu Fraternity
Guest representative from Lexington
Zeta Kappa Alumni Guest Speaker
Lunch with dessert
No-host bar
Unlimited fraternization
Please join us to share memories and reflect on the glorious history of our dear Fraternity.